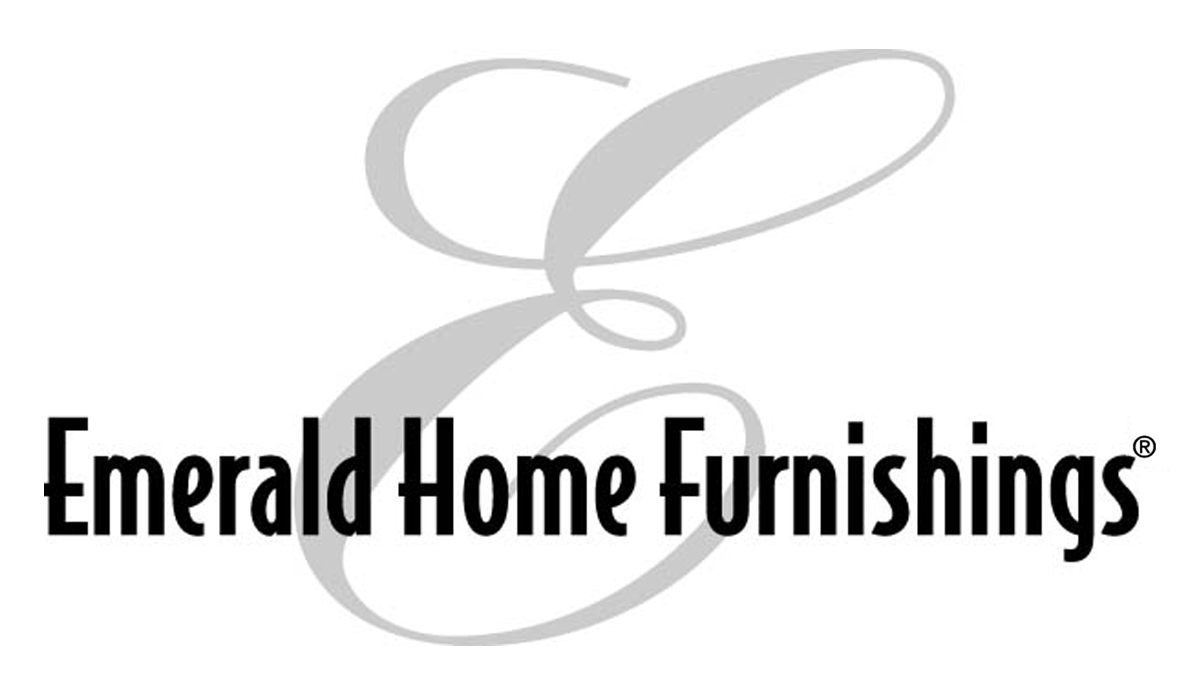 "SAP Business One gives us the capability of a larger company."
Linda Roberts
Office Manager, Emerald Home Furnishings

"We looked at a number of systems to deal with our challenges and they just weren't capable, but SAP Business One was."
Emma Higgins
Sales Manager, Jason Plastics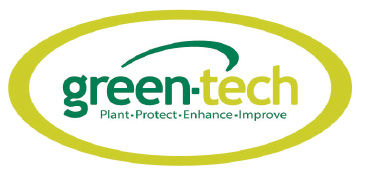 "SAP Business One has helped our business grow over the last 12 years, and I see no reason why it wouldn't be able to allow us to grow over the next 12 years and beyond."
Rachel Kay
Managing Director, Green Tech

"Vision33 are not just sales people, they really care about us. They care if we grow and if we are successful in using SAP Business One."
Donna Lam
Executive Operation Officer, Huy Fong Foods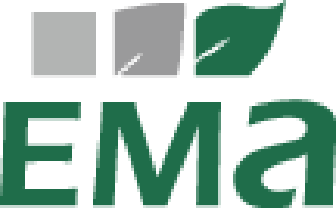 "SAP brought to us a fully integrated approach where everything is on one platform. In addition, we now have the data to support how we would ramp up that growth thanks to SAP Business One."
Mike Hylla
Owner, Environmental Management Alternatives, Inc
"With SAP Business One an order is made through our web site, we have achieved order turnaround in about 14 minutes; that's real value for our customers."
Mark Smith
Co-Founder and President, Envelopments

"Implementing SAP Business One has helped us bring together finance, supply chain, logistics and warehouse management under one platform and it has really transformed the way we do and run our business."
Bill Francis
Director of Information, Avinger

"Using SAP Business One we are now able to promptly get information to our customers that we weren't able to get before – creating customer loyalty."
Ted Wiebe
Controller, GFR Pharma Ltd.