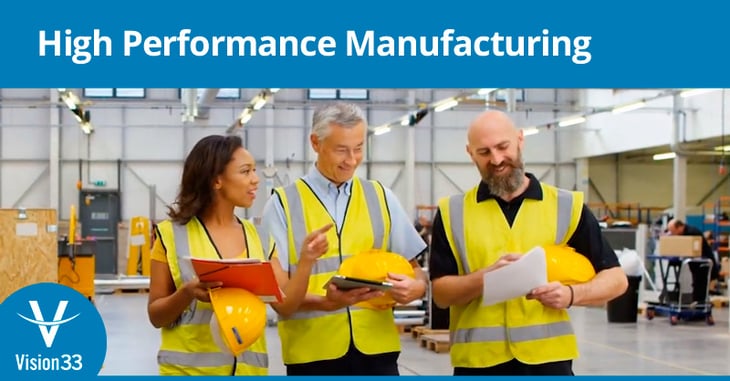 Give Your Business the Power it Needs
Equipment manufacturers are facing a constant juggling act. They have to manage their customer needs and specifications, while ensuring they are providing exceptional service once their products are sold. So many of our equipment manufacturing clients share with us at the start of their journey that they are frustrated with disconnected software programs. They are tired of spreadsheets handling their inventory, accounting, orders, and customer service.

Equipment manufacturers like you need a robust system that not only accurately tracks product components but can also provide traceability into the field. With literally hundreds of bills of materials, you need strong inventory control and the ability to effectively manage engineers who go into the field to service products.

If you don't want to take our word for it, watch this real life example at work. See how a high performance generator manufacturer was able to focus on the growth of their business by implementing a fully integrated solution. With the help of a built-in product configurator, they were able to accurately quote customers, empower their salespeople, get a handle on order management, and provide traceability from the warehouse through to service care.


Complete the form to watch the video


To learn more about SAP Business One for Manufacturing, visit our website.